Our approach
Personal: When we understand your business well, we can more effectively craft a financial solution that will work for you. Relationships are key for us, and we work towards being a strong business partner. We truly believe that when you succeed, we succeed.
Collaborative: We work with small- and medium-sized businesses across Canada. When needed, we work with bankers, financial planners, lawyers and more to ensure your business gets a fully-rounded business solution that goes beyond just accounting and tax returns.
Comprehensive: Are you starting or growing a business? We can help you with wealth management issues like taxation, shareholder and partnership decisions, cash flow analysis, business purchases and management questions. Our years of advanced training and experience mean we look at all the ways financial management can improve your bottom line.
About Natalie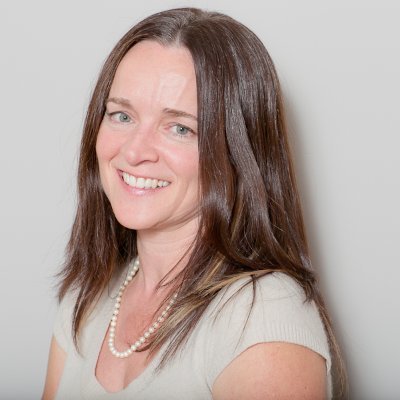 "What gets me up in the morning? I LOVE tax planning and working with entrepreneurs. Nothing gives me more joy than to help a business find the right financial solution, tailored just for them. It's so satisfying to help a business succeed with the knowledge I can share." Natalie
Since her start with KPMG New Zealand and KPMG Calgary, Natalie has travelled internationally and nationally, but really found her home and heart when she settled in Canmore, Alberta.
Like many in Canmore, Natalie finds inspiration in the mountains, as a rock climber, skier, climber, cyclist and hiker. When she's not out enjoying the beautiful Rockies, you'll find Natalie spending countless hours as a volunteer and treasurer of the Bow Valley Chamber of Commerce.
Natalie is an avid knowledge-seeker and believes that both experience and continuous learning is key for any accountant. Natalie has an Honours Bachelor of Commerce degree, Chartered Accountant Designation, the In-Depth Tax Certificate of Achievement in Tax Education from CPA Canada and the Qualified Associate Financial Planner (QAFP) certification. She has completed the CFP Professional Education Program as she works toward the Certified Financial Planner (CFP) designation in 2021, a goal set to better serve her clients. This continuous learning means Natalie's clients get access to the most current and comprehensive accounting and business planning advice available.